Please Note!
Starting July 1 this section will only be available for members only, and no longer available to the general public.  If you enjoy this section, then check out the members section. 
New appliance recall search engine!
Please Read!!
For best (narrow) search results, include the Brand AND Model number or portion of the model number - (i.e. Goodman GM9S920603 -or- Goodman GM9S)

For decent (broader) search results, include the Brand AND Type of Equipment - (i.e. Coleman Furnace -or- Dunkirk Boiler -or- Whirlpool Dishwasher)
For extremely broad search results, only the brand name is necessary.
The search will list associated recalls found from multiple internet sources if any exist. 
If no recalls are found/listed, then it is probable (but not guaranteed) that none exist.
This search is not a guarantee to find ALL existing appliance recalls. 
**This recall search feature is powered by Google. As with most Google searches, paid advertisements will likely appear at the top of your search, so please scroll past them to find the content you are looking for.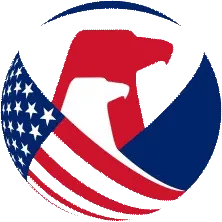 You can also visit the CPSC website for the most comprehensive list and search of recalls.
https://www.cpsc.gov/Recalls
(see example of their search feature below)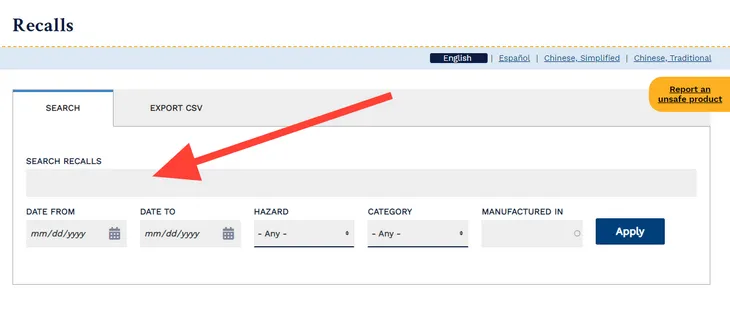 Even better - you can sign up for their email list to get updates and alerts on future product recalls when they come out.