New appliance recall search engine!
Please Read!!
Unwanted ads will show up at the top of each search, so please scroll past them to get to the content.
This search is not a guarantee to find all existing appliance recalls.
Input the Brand and Model number for best search results.
The search will pull up all associated recalls found from multiple sources if any exist.
If no recalls are listed, then chances are none exist.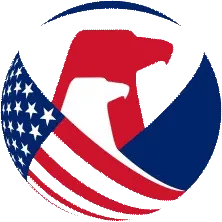 You can also visit the CPSC website for the most comprehensive list of recalls.
https://www.cpsc.gov/Recalls
Even better you can sign up for their email list to get updated on future recalls when they come out.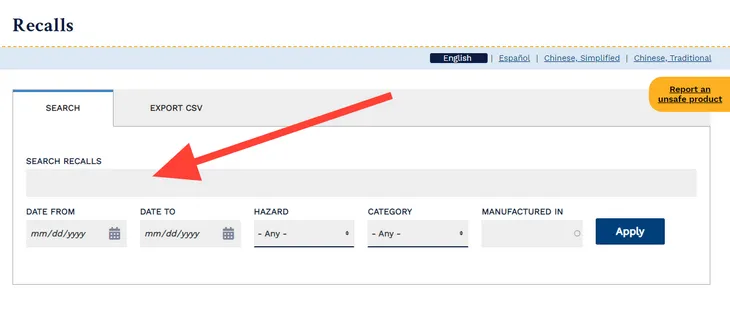 Input the info at the search bar to find more info.