Tappan® Appliances
 Electrolux currently owns the brand.
Other brands associated with Electrolux include- White Westinghouse, Frigidaire, Philco, and Kelvinator.
Tappan was founded in the late 1800's selling cast iron stoves, and began producing electric ranges in the 1920's
The brand was then purchased by Electrolux in 1979
Style 1
Example: KG44312523
The manufacture date is represented by the numerical digit in the 3rd position of the serial number.
Blue indicates Year and Red is the week of manufacture
Please note! In some cases the year digit in the example above covers decades. So it could be for 2014-2004-1994. You will have to use your best judgement when decoding the age. 
Fortunately most current tags also show the actual manufacture date printed as well.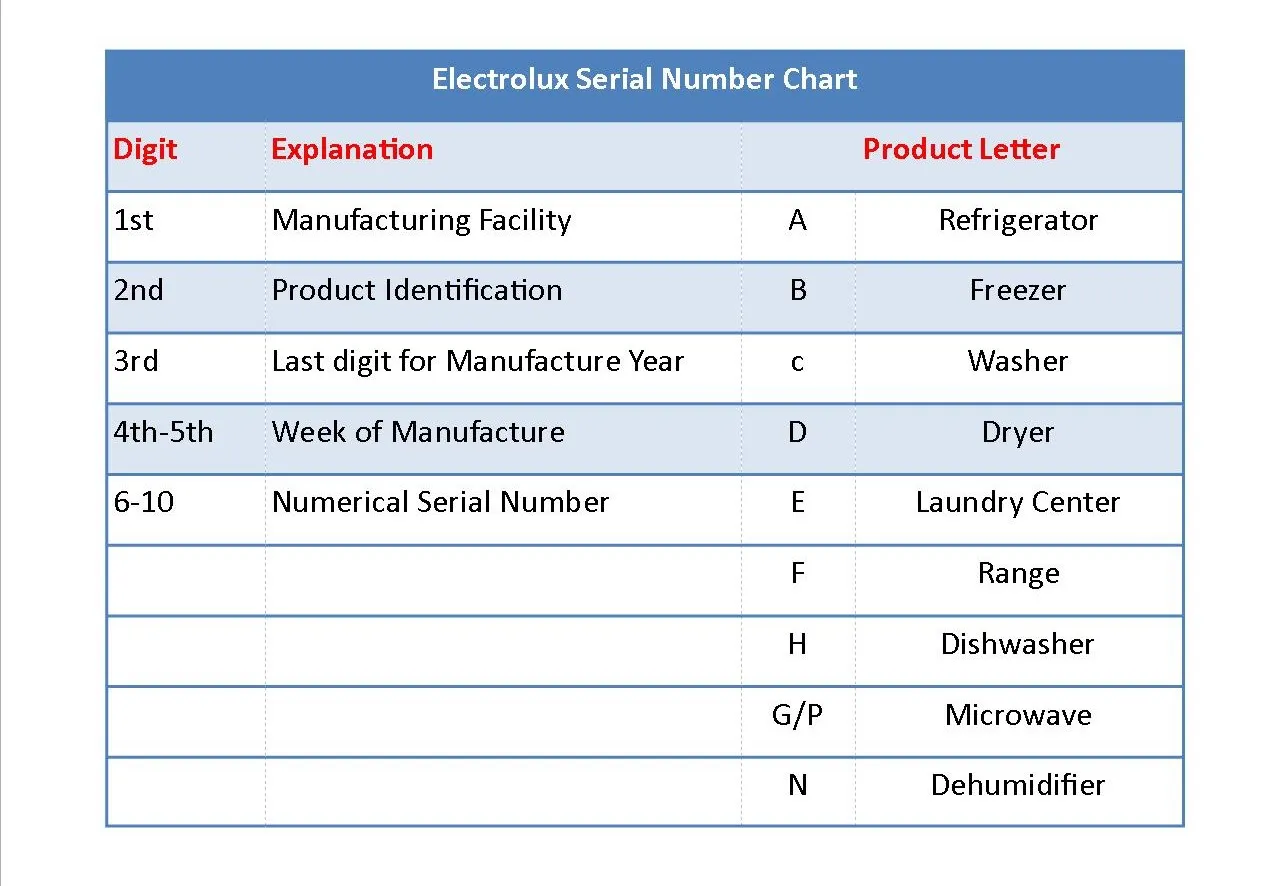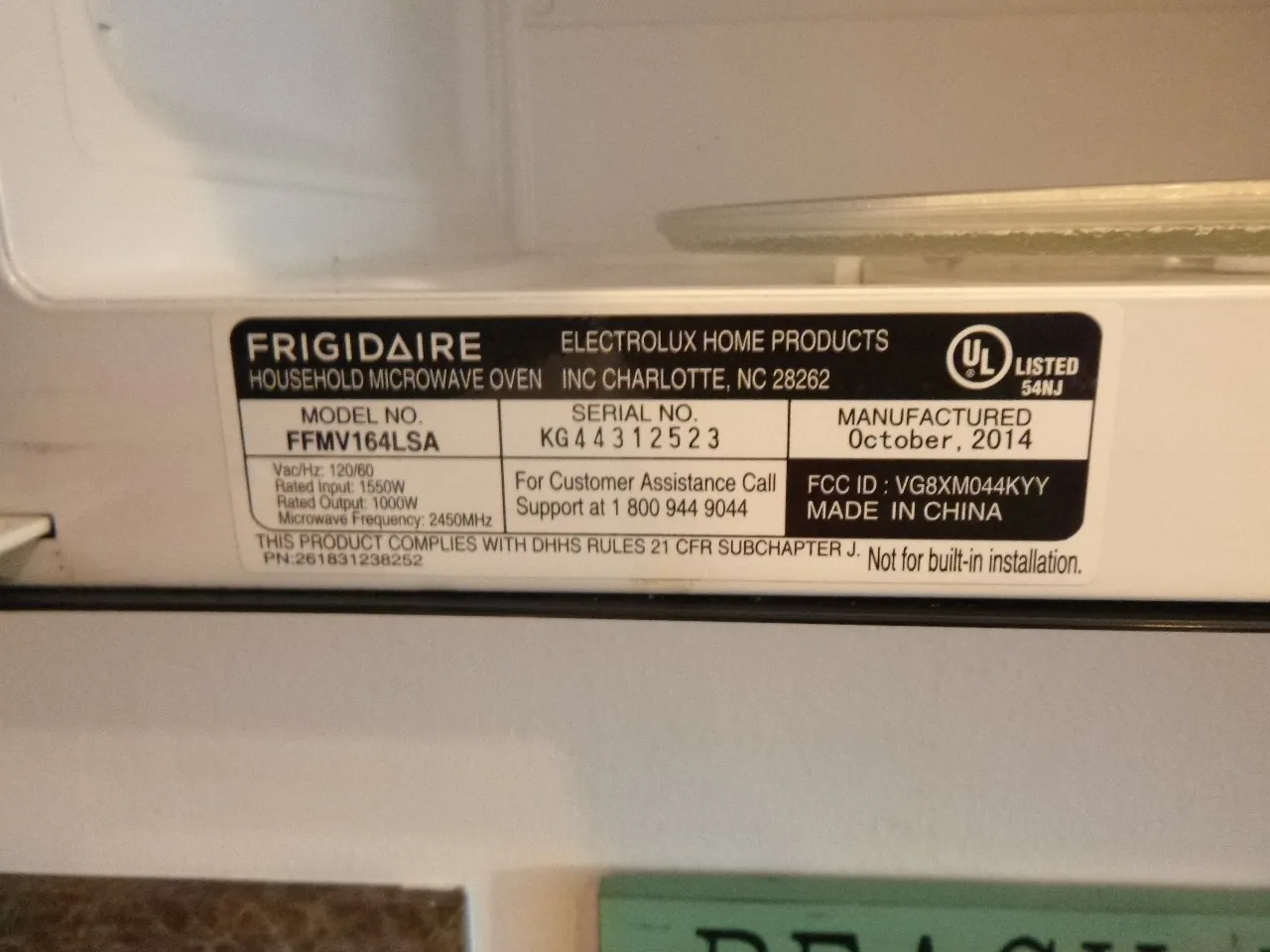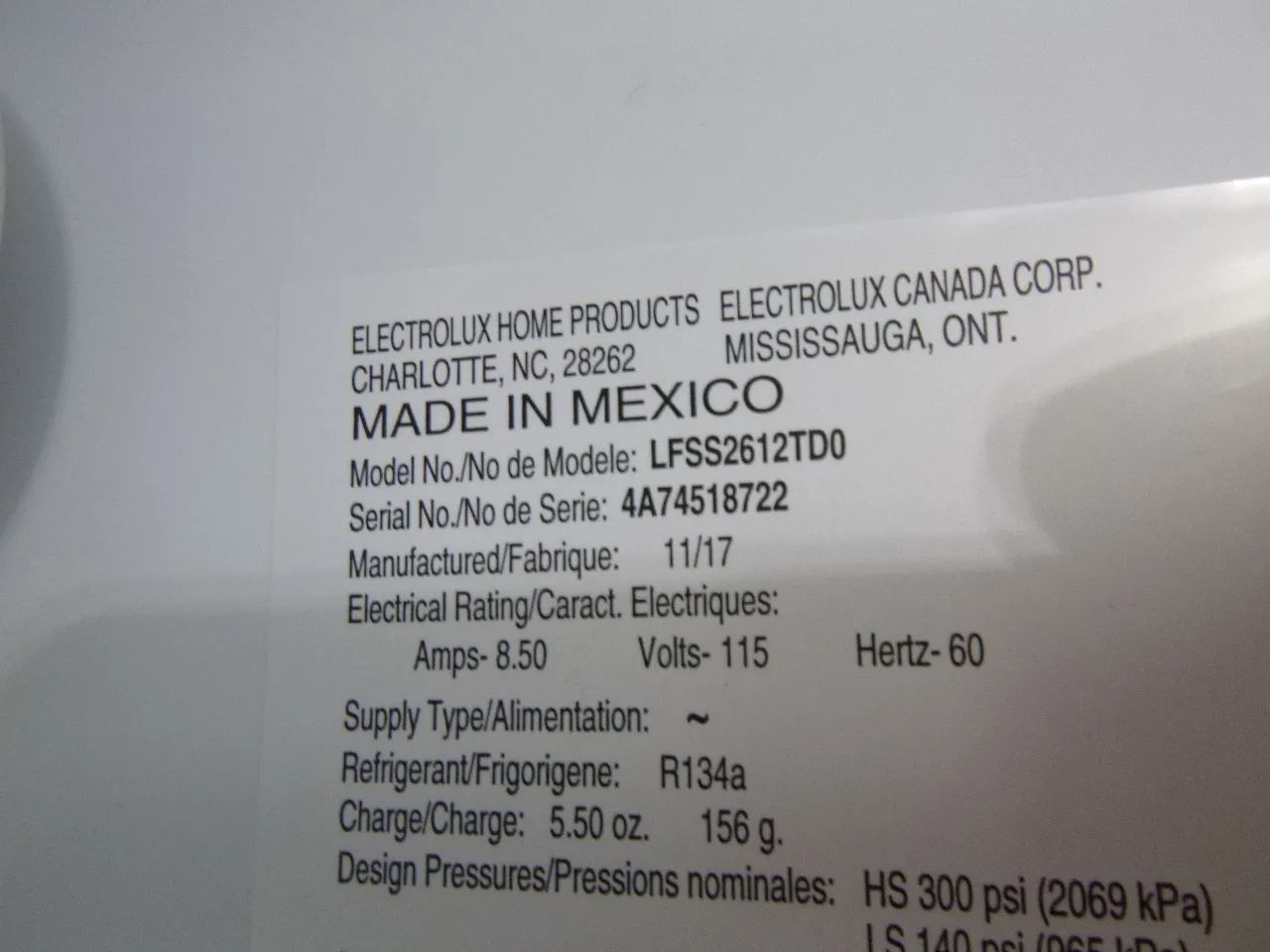 Style 2
Anything prior to 1979
Before the brands purchase by Electrolux in 1979, little information can be located in regards to specific accuracy.
Extremely aged models could have an actual date or the date is in the model number.